About Us

TPT Travels was founded in 2011, head quartered in center of Tamilnadu TRICHY THE ROCKCITY with the intention of bringing technology to the employee transport process and addressing the demand for safe and reliable shared transport options. We provides an end-to-end solution for employee transportation through the combination of Automated and Manual process. TPT Travels has its own fleet of automobiles with dedicated & experienced chauffeurs, ready for wet lease for short term and long term or daily car rentals needs for our clients. TPT has adopted a service strategy based on a tripod of flexibility, scalability and safety, supported by a unique process

TPT Travels backed by a team of hand-picked cabs, courteous well trained chauffers, TPT Travels simplifies mobility with a PAN India network spanning across 110+ cities, offering a complete bouquet of end-to-end long and short-term car rental solutions with a renewed focus on People, process and technology.
Our Services
OUR PROFESSIONAL SERVICES
Employee Transportation Service

Corporate Car Rentals

Local & Outstation Car Rentals

Pan India Car Rentals

World Wide Car Rentals

Airport Transfers

Compact, Sedan, Luxury Sedan, SUV, Tempo, Bus etc.,

24/7 Services (Any Where & Any Time)
Corporate Car Hire
Corporate car rental service through a centralised reservation system.
24 X 7 services all year round.
Complete Online Booking service of ANY WHERE, ANY TIME AND ANY CAR.
One point of contact i.e. Relationship Manager for every corporate who will be handling companys account.
Garages are close to city airports.
Chauffeurs go through rigorous security & training process not to mention well attired with Android Phones.
Recent fleet, not more than 3 years old, well maintained, with car fresheners & tissue papers, fire extinguisher and first aid kits.
Courtesy services of mineral water bottles & daily English newspaper.
Mobile / SMS notification to passengers and bookers on the status of drivers and booking.
Transparency of bookings, billings, tracking etc in corporate login panel.
Many more features with mobile application to suite corporate needs.
Employee Transportation
Your employees are our VIPS. Our drivers are trained with a very professional behavior and real respectful attitude. Our pick up time is perfect and prime, our trips are smooth and fast, and our drop time is accurate. The cars we send for transportation are carefully eye picked with comfortable seats, smooth drive sound, refreshing car ambience and smell, and trained drivers.
High bench strength of cars and chauffeurs ensuring quick replacement
Technology driven Fuel Management System to enhance Fuel efficiency and increase Vehicles Performance.
Reliable, Flexible, Secure, supported by a Unique Process.
24 X 7 Helpline and Support Service.
"Voice of Customer Program" - We sincerely believe that the voice of our Customer or their feedback is the best way forward to keep us on a track of Constant Improvement.
Customized fleet solutions focusing on Clients requirement and budget.
Immediate replacement of cabs to ensure complete security & Risk Management in case of Break downs or emergencies.
A Unique Recruitment Process to build a team of Highly experienced and Well Trained Chauffers.
Customized fleet management solution for every client.
Advise on ideal fleet composition as per client needs.
Comprehensive Insurance of the passengers, Driver, Car and Third Party including Third party.
FLEET & Driver Administration We take care of your Driver & Fleet administration burden, ensuring cost saving and allowing you to focus on your core business.
Reduction in Depreciating assets, improving your Balance sheet.
Maintenance management Regular servicing and maintenance of vehicle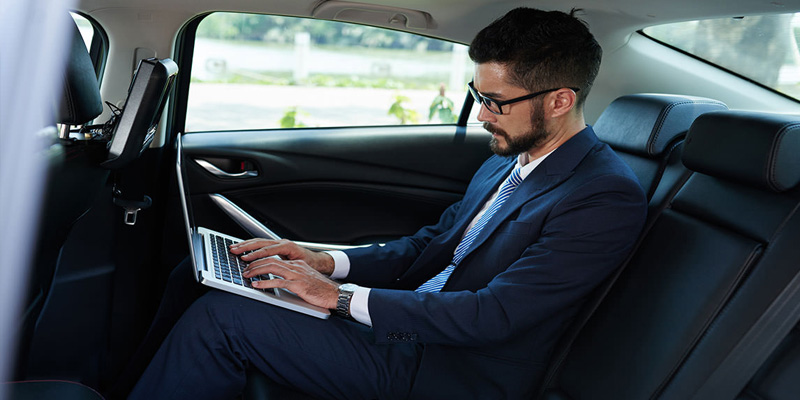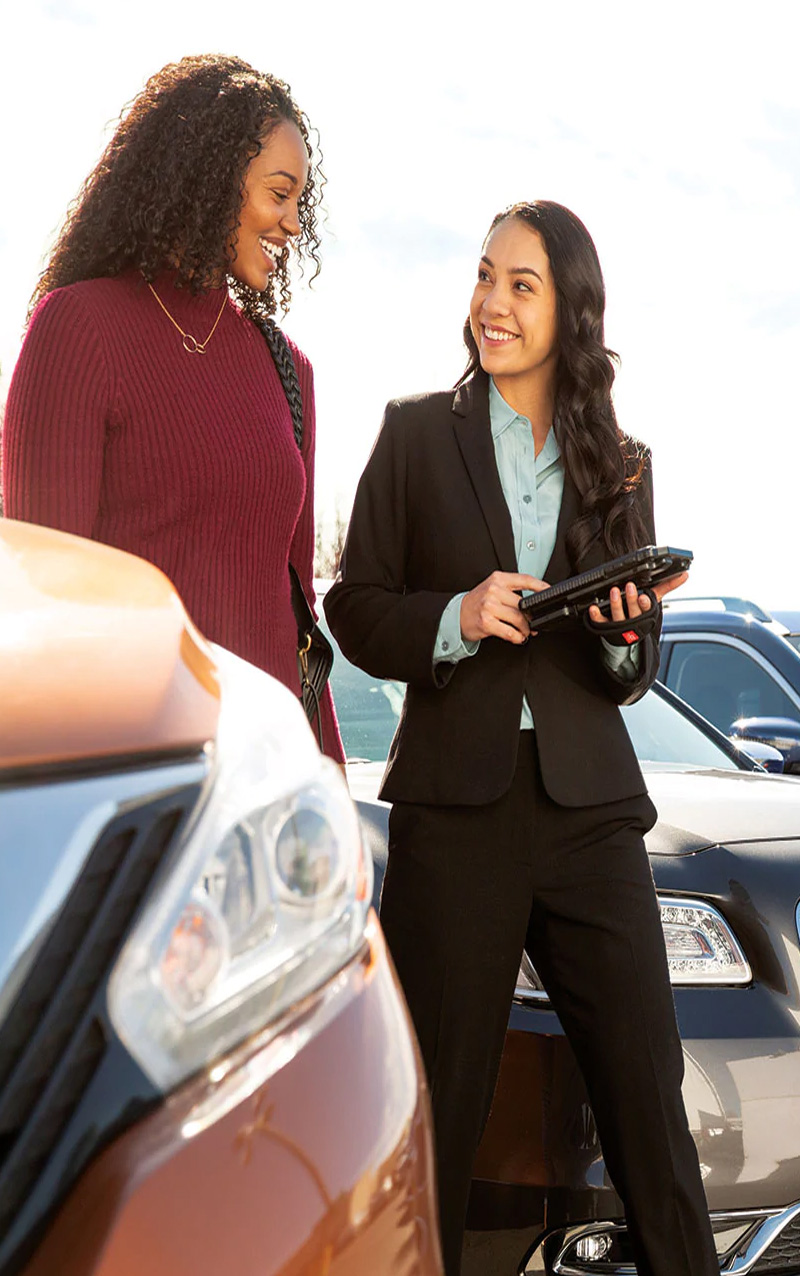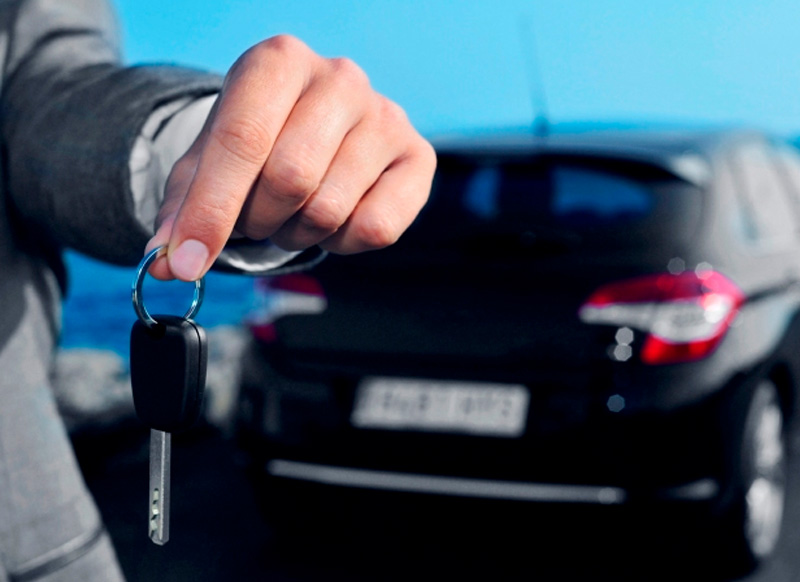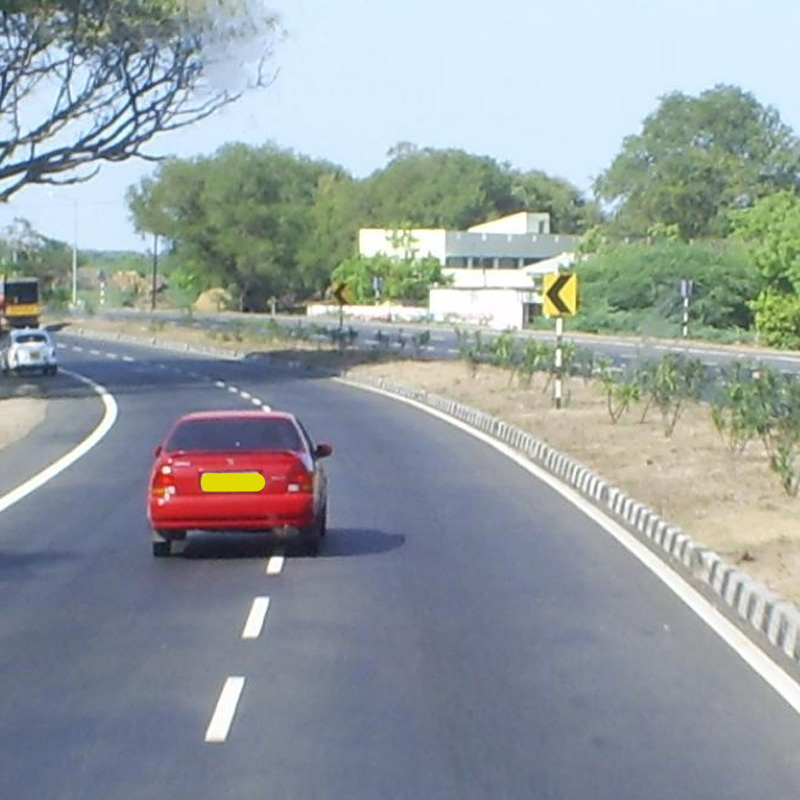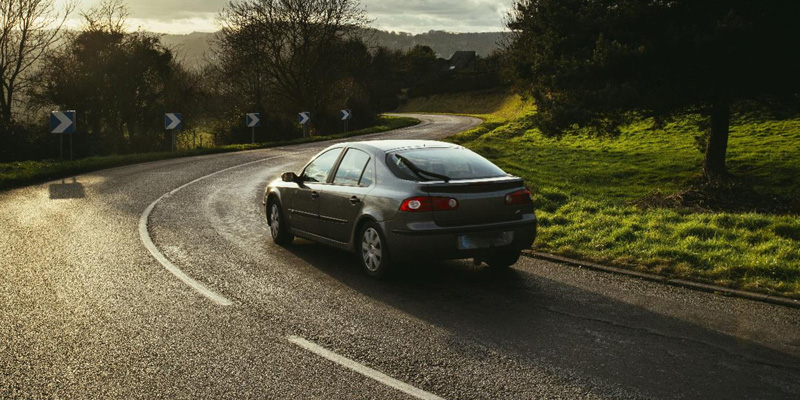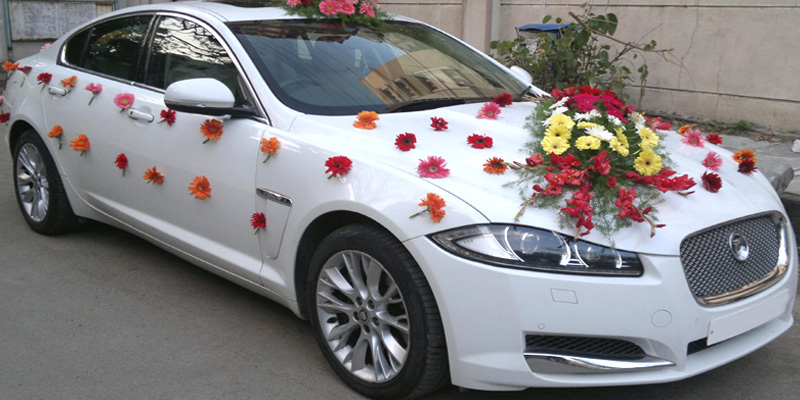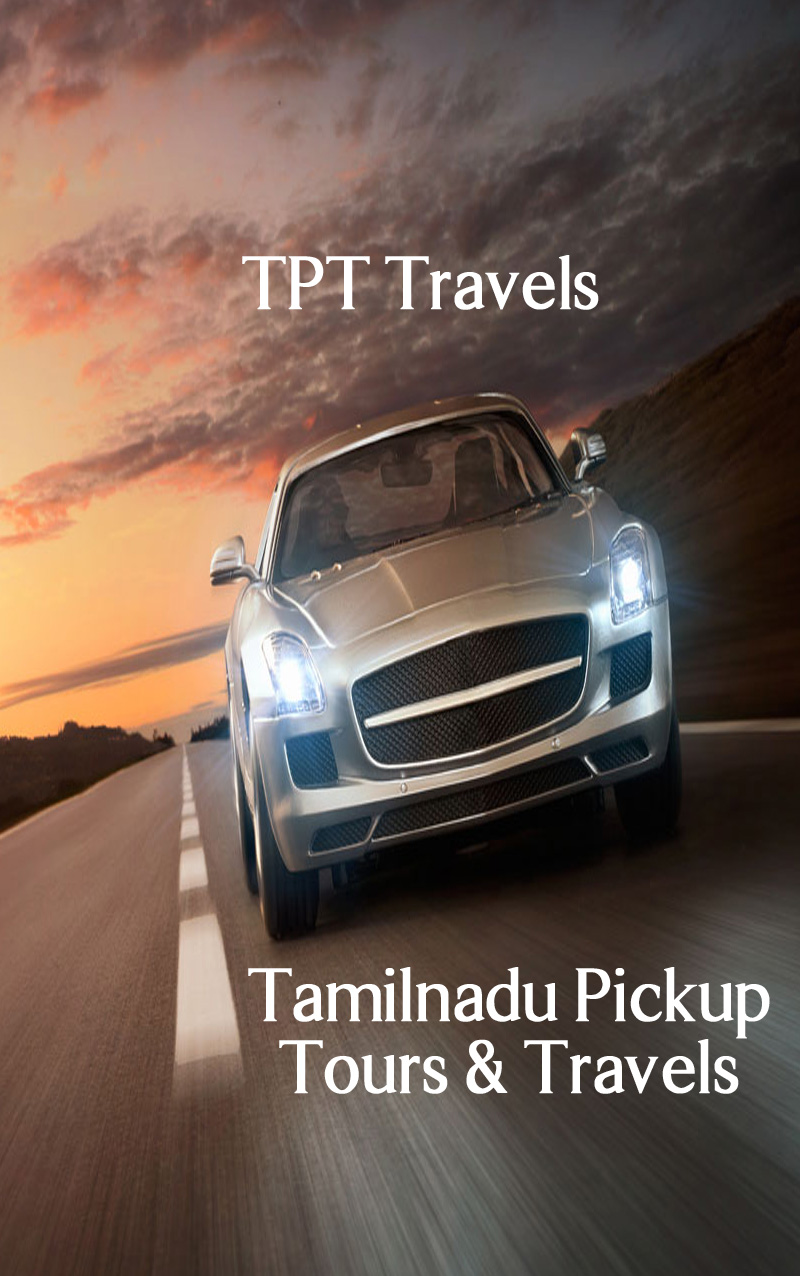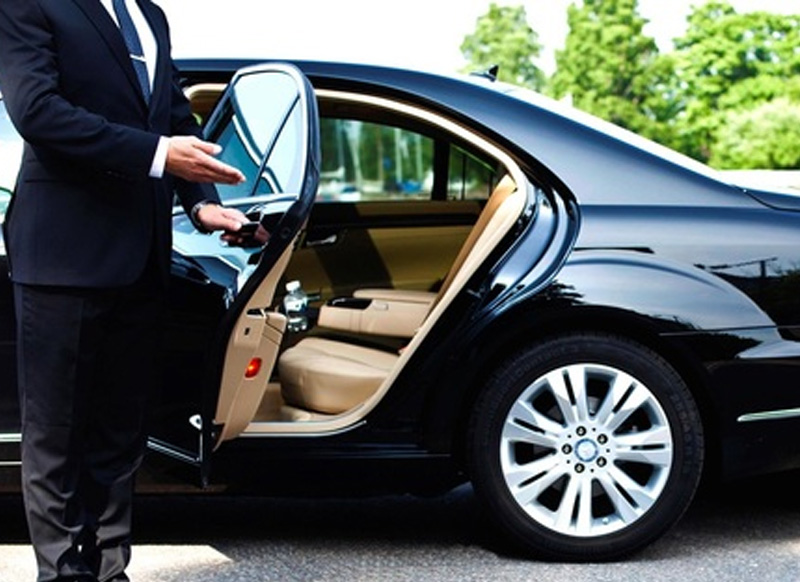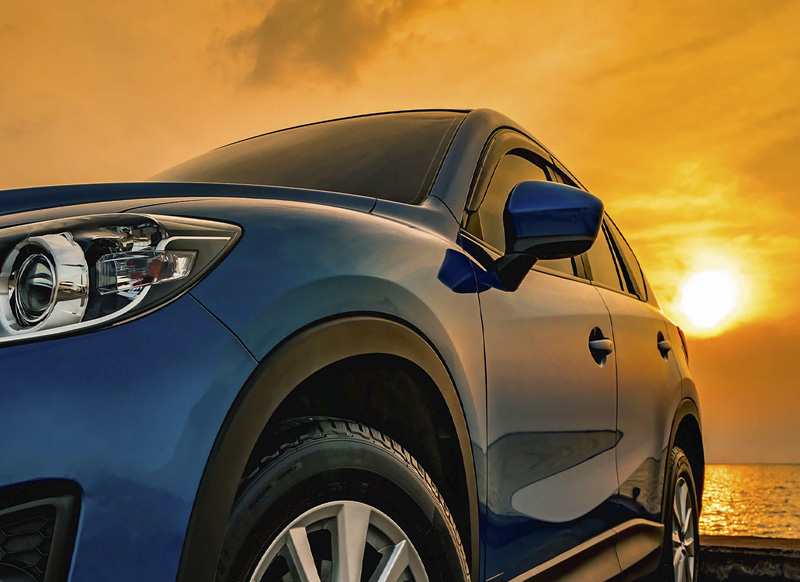 Why TPT Travels
Employee Safety, Time Driven And Statuary Obligations
Professional Driving.
Hygiene of Vehicle and Driver.
Vehicle Documentation.
Behaviour Management.
Employee Safety
Immediate attention on panic
Statutory
Fortnight check list on the basics.
Statutory Documents live - 100% Complied.
Required accessories.
Functioning of Vehicle.
Clean lines of Vehicle and Driver.
Surprise checks.
Medical Test is mandatory for all Drivers.
Why End to End Transport Solution
End to End Transport Solution
Transport Team : Induction of transport team to manage operation.
Rostering : Coordinating with all project managers on shift data.
Routing : Processing the routes based on rosters on daily basis.
Last minute Amendments : Accomodating the changes in the roster and route list.
Cab Allocation : Alloting cabs based on route and occupancy level
Route Co-Ordination : Alloting of routes to the cab drivers`
Compliance Check : Insepection of cabs and drivers before deployment.
Tracking of Cabs : Ensuring 98% - Login, Logout & Exigency handling.
Trip Sheet Collection : Checking and collecting trip Sheets.
Reports : Data generated from the tool on daily basic.
Auditing : Verifying the data and validating with the reports.
Billing : Post approval submission of the invoice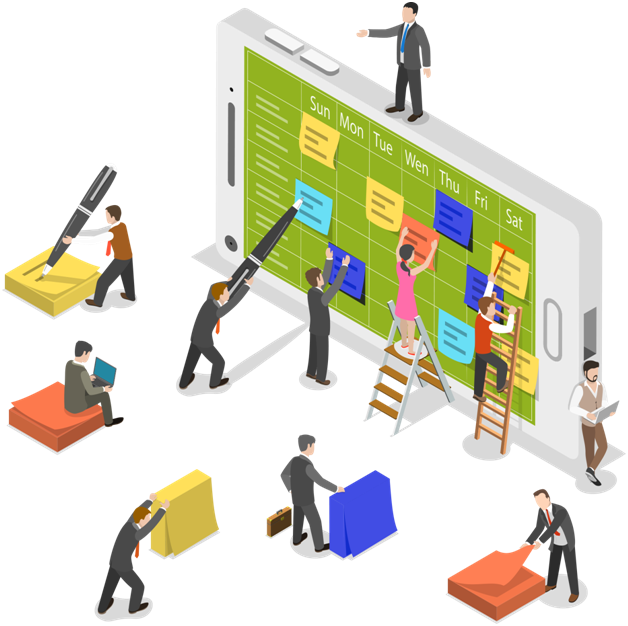 Tamilnadu Largest Office Commute Platform
Making employee transportation management efficient and transparent.